New Review! Protect Me (Spotlight Collection #2) by Cary Hart 4.5 Cranky Stars
Protect Me
by
Cary Hart
My rating:
4 of 5 stars
4.5 Cranky Stars

I knew I liked Shapiro from the glances we got of him in book one, but little did I know he would steal my heart. Under all that manly protective interior is just a regular guy who really enjoys Kool-Aid. I think Shapiro is my soul mate because I secretly love Kool-Aid as well. He is my Kool-Aid (read the book you'll get the reference)
Penny flees an abusive relationship she keeps going back to time and time again. The promises of I'll be better on repeat. You see Tyler uses his love of Penny against her and breaks her time and time again. She lands in the arms of Shapiro who just wants to help her out. When they reunite months later it's under dire circumstances. It's in the confines of his apartment she starts to heal and find herself again.
Shapiro has had a rough start in life. He finds himself turning to the one woman who was always there when his mom had to work countless jobs a woman he calls Mama Ang. He is content with his life of staying out of trouble and is a bouncer at Spotlight. Penny digs in deep and he does all he can to protect this sweet beautiful girl. They spend countless hours watching Netflix and drinking all his special occasion Kool-Aid. I don't mean that in the creepy Jim Jones way either.
The second installment in this book you can see Cary Hart has grown by leaps and bounds. I adored Shapiro and his Kool-Aid addiction. He such a teddy bear and his need to protect her Is heartwarming and not overbearing. At times I wanted Penny to grow a pair, but I guess you need to really want to leave and that sometimes you just need to give up on certain people and let them fall. Their slow burn was well worth the wait. Phew!!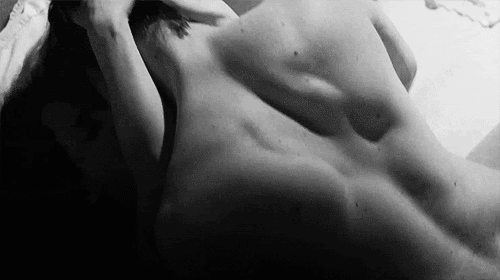 I can't wait to see who might be next in this series. Kudos to you on a job well done.
View all my reviews