The Art of Loving (The Picture of Love Series Book 1)
by
S.H. Pratt
My rating:
5 of 5 stars
5 Cranky Stars!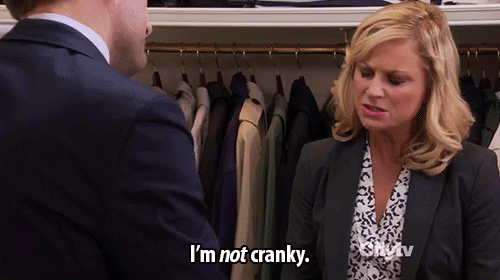 We're introduced to Adam and Angie in The Crazy Mountain Series (This Crazy Love and This Crazy Heart) which is his twin brother, Austin, and his girlfriend, Fiona's story. We witnessed Austin and Fiona struggle through their trials, tribulations and triumphs. Now SH Pratt continues with The Art of Loving series, Adam and Angie's story.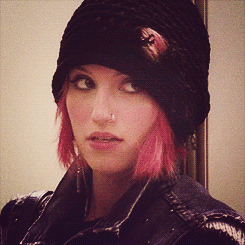 Adam is Austin's twin brother. He's the darker of the twins: moody and grumpy with dubious views on women. Adam forgoes relationships, believing all women to be cold and heartless, a lesson he learned from his mother.
Enter Angie: Fiona's best friend. She has demons of her own that cast shadows in her life, but she is a fierce friend and loves with all her heart.
A spider bite brings Adam and Angie together, testing their resolve.
I am a huge fan of SH Pratt. She has the uncanny ability to pull every emotion straight from your soul. She writes strong, quirky characters that you can't help but love.
If you haven't read SH Pratt's work yet, I highly recommend them. Do yourself a favor and pick one up!
View all my reviews