The Bones of You
by
Debbie Howells
My rating:
4 of 5 stars
**** 4.5 Cranky Stars ****
The Bones of You is one of those rare books that brought surprise moisture to my eyes. It is a 'whodunnit' that keeps you guessing, right up until the end.
When eighteen year old Rosanna "Rosie" Anderson is discovered murdered, there begins an unraveling of lives. Set in rural England, a place where little happens beyond farming, horses, spouses, children, and schools, Rosie's murder sends shockwaves through the community.
From a prominent family, the father, Neal, is a renowned journalist and the mother, Jo, a beautiful socialite; Rosie's violent death is unfathomable. They are the perfect family, Rosie, the perfect daughter. It doesn't take long before the rumors start as to why Rosie was killed and potential suspects come to light.
Into the midst of this tragedy steps Kate, the main protagonist, who has the rare and undervalued gift of kindness. Having a daughter a similar age to Rosie and being an acquaintance of Jo's, Kate reaches out to the Anderson family. As more information comes to hand, what is presented in the public sphere is challenged by what occurs in private.
Told from multiple points of view, including Rosie, The Bones of You is a slow burn, but engrossing work. The peeling back of layers, not to mention the twists and turns, until finally, it is revealed 'who did it' and 'why', kept me turning pages well into the night.
I particularly enjoyed the way the author wrote this as a 'presentist' work, a slow unraveling of information and making this reader feel I was experiencing what Kate did when pieces of the puzzle began to fall into place. Also, as anyone who is familiar with rural England, the characters in this work felt like real people. As if you could go to a particular village and find these folk, trying to make sense of a terrible tragedy, wanting questions answered, but mindful that good manners dictate one doesn't push too hard.
As a side note, there were some formatting issues with this book, which were distracting. Words were joined together and the author's name and the book title appeared mid-sentence or paragraph.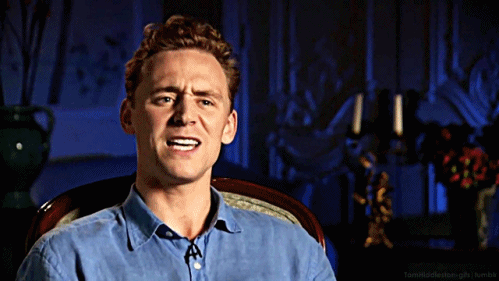 Regardless, if you like mysteries, I highly recommend this work. I'll be looking out for future works by this author.
View all my reviews