First Love
by
Kathy-Jo Reinhart
My rating:
5 of 5 stars
5 Cranky Stars!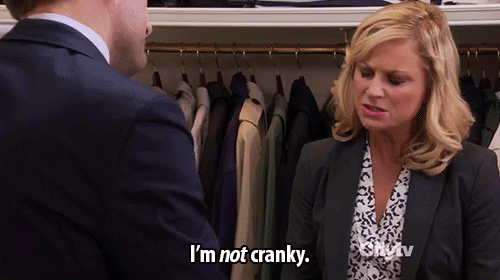 Six years ago, Amber fled her hometown, family and love of her life, Kyle, humiliated and with a broken heart. Once again, her life is turned upside down when she walks in on her fiance and another women. She returns home to Oakville for a fresh start and to get her life back.
Taking a waitressing job at KC's Bar & Grille, Amber becomes friends with Holly, who also helps get her back into a happy routine for several weeks until she finally meets the owner KC. Her new boss is Kyle, the man who broke her heart six years ago and never got over.
Kyle was also left broken and confused when Amber left six years ago. He became a shell of man and left town as well turning to music and women as nothing seemed to matter. He became the lead singer of a small town band and eventually returns home to Oakville with his band, buying the bar.
Returning home with the band after their most recent tour he learns his newest employee is none other than Amber, the girl who broke his heart six years ago.
Kyle and Amber are soul mates and are destined to be together but there are others that don't want them to be together causing misunderstanding, lack of communication to name a couple obstacles. Right from the prologue this book has you on an emotional journey. You will need tissues while reading this book and may be left a little emotionally drained.
This book has it all, great love, laughter, suspense, twists and turns. Warning you may want to tie your kindle to your hands as you may want to toss it several times. The ending is not what you would expect. Even the supporting characters add a lot to the book.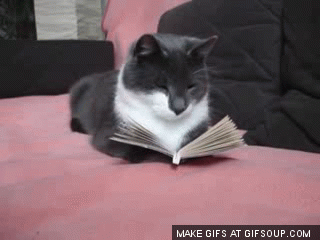 I highly recommend this book and will be reading the book two as soon as this review is finished as I have to know what will become of Kyle and Amber.
View all my reviews