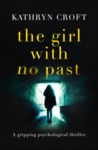 The Girl With No Past
by
Kathryn Croft
My rating:
4 of 5 stars
*** 4 Cranky Stars ***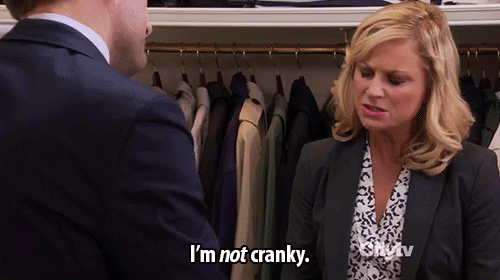 Invariably, this story has erroneously drawn comparisons with The Girl On The Train and Gone Girl. While in a similar genre, The Girl With No Past is quite different.
Set in London, The Girl with No Past is a tense psychological drama. The story centers on Leah, a young woman with a traumatic background, who has become a recluse.
Leah is in stasis because of her past. She can't move on. She can't allow people in. Her tentative steps toward friendship is halted by her default position to keep people at arm's length.
The past, however, has a habit of colliding with the present. When Leah begins to receive notes and emails that hint of knowledge about her background, the chill factor begins to creep in.
The work moves from the present to the past to unpack Leah's story and the complex mystery which explains her current circumstances.
To be honest, I thought the transitions could have been easier. The first time it happened, I had to read twice for context.
This work is certainly a tight and taught thriller. My issue is that I picked 'whodidit' early on and thus, my main interest was in the unravelling of Leah's backstory, which made for uncomfortable reading.
I would, however, recommend this work for anyone who enjoys suspense.
View all my reviews