The Temptress
by
C.J. Fallowfield
My rating:
5 of 5 stars
5 Cranky Stars!
Lulu McQueen is the Temptress. She's beautiful, smart and loves with a passion that's second to none.
She ventures to Paris for a Hens weekend with her best friend Coco and Coco's sister to let loose and celebrate. While drinking champagne at a night club, dancing and having a good time Lulu is oblivious that she caught the attention of Luc Le Grand.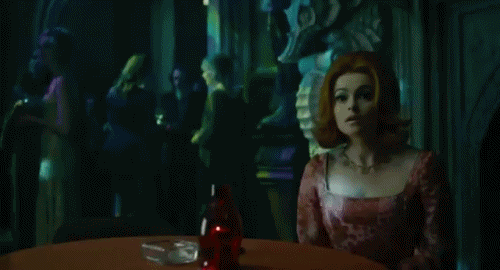 Luc always gets what he wants which is usually a conquest between the sheets within an hour. He doesn't do relationships and never chases women until Lulu.
Their chemistry is instant and stronger than anything either of them have ever experienced before. Luc comes on strong stating his intentions right then. Only problem is that Lulu doesn't do one night stands. She's the first woman to tell him no which makes him want her more.
They agree to a date the following day and Luc states very clearly that he'll be a perfect gentlemen all day but make no mistake Lulu will be in his bed that night and into the next morning.
Lulu caves and breaks her rules by spending the hottest night of her life with Luc. By the next morning she bolts racked with guilt and embarrassment.
This story was erotic, suspenseful and very touching. I thoroughly enjoyed every page.
The supporting characters are amazing and funny. Everyone meshes perfectly.
I look forward to reading more from this author.
View all my reviews