Cheater
by
Rachel Van Dyken
My rating:
5 of 5 stars
***** 5 Cranky Stars *****
Avery Black is self sufficient and self assured. She's sassy and sexy and a character in could see being friends with. She speaks her mind and keeps a few intricate secrets to herself. Those secrets, the dreams are hers and hers alone until she ends up working for the star of them...
Lucas Thorne has his life and women all figured out. A different girl for every day except Sunday of course. Dubbed a cheater at a young age by a misunderstanding Lucas decides to own that title. Life is good, or so he thinks, until his new intern shows up.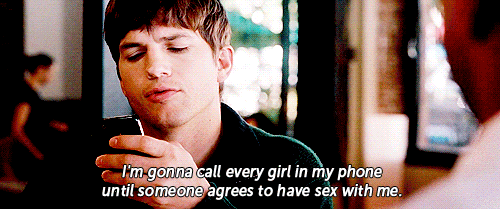 This book is a great rom/com. Rachel Van Dyken has a way of creating relatable and likable character that stay with you long after the last page.
I hope that this is the start to a new series and look forward to reading more from this author. Do yourself a favor and one-click Cheater today!
View all my reviews