Harmful Rush: A Stand-Alone Novel
by
Debra Doxer
My rating:
4 of 5 stars
**** 4.5 Cranky Stars ****
All of her life Skylark (Sky) Samuels has had to hide her abilities from the world, only her and her adoptive father Owen knows that she can heal people by touching them.
During a school shooting she slips up and heals her best friend who was gut shot and unleashes a witch hunt when Zoey, who now fears her, tells the story to everyone.
Instead of attending the local collage, she now has to go to Rosemore collage several hundred miles away where no one knows her, for her own safety.
Then she meets Dylan Parks, the campus heart throb, and he is interested in HER!
What follows is the perfect blend of Paranormal, romance and suspense as Sky makes friends, enemies and finds out more about her ability.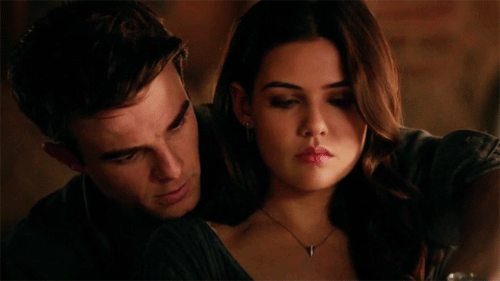 I enjoyed this book and would recommend it to the young and young at heart.
View all my reviews