In the Presence of Knowing
by
Valarie Savage Kinney
My rating:
5 of 5 stars
***** 5 Cranky Stars *****
When Keisha discovers that she is pregnant she decides to leave her abusive alcoholic boyfriend for both her and her baby's safety. She goes to her lifelong friend Layla where she is received with open arms and unconditional acceptance. Layla earns a living primarily from making intricate fairy wings and selling them at the renaissance fair. The fair is peopled by friendly eccentric people who all dress as fantasy characters, as Layla's new assistant Keisha is dressed as a fairy.
On the first day of the fair, while carrying stock to their stall, Keisha gets her wings caught up in the branch of a tree and is rescued by Gibble the troll, aka Rogan O'Connor. Rogan is short, very short, bald and has crooked teeth, but he is kind and funny and protective and tender and knowing.
During that summer, after Keisha initially only seeing the short ugly troll, she starts to see the person behind the character and slowly like turns to love, with Rogan fully accepting her baby. Rogan explains to Keisha that while she herself is not knowing she comes from a line of knowing people and that her baby is knowing.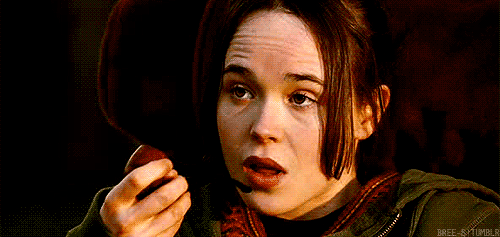 This was such a refreshing book where the hero is not this dashing, handsome, rich individual, but a very ordinary man, rather underwhelming in the looks department. I find myself looking forward to the next installment of their story.
I rate this book with 5 stars.
View all my reviews