Ardent
by
Alexia Purdy
My rating:
5 of 5 stars
***** 5 Cranky Stars *****
In the treacherous City of Temple where supernaturals and humans intertwine, only the most cunning will survive. Teaming up with a handsome shifter named Ephrem, the banished Princess Lilliana must find her stolen Ardent talisman before a sinister enemy uses it against both rival wolf pack strongholds.
Thrown onto a path neither of them expected, they stumble across a third cell of supernatural shifters lurking in the city's Outlands where tensions mount. These new strangers want nothing more than to disrupt the two royal strongholds, the ArcKnights and the MarkTiers, and reignite a long-forgotten feud from decades past.
I am amazed by how much this book sucked me in. I was hooked from page one.
While there's so much going on I never felt overwhelmed or that the story suffered because of it. In fact every detail contributed to the mysteries in the story. Alexia Purdy tells a fantastical story of shifters, witchcraft, war and curses. Good doesn't always prevail and life is messy and full of challenges. Royalty doesn't receive everything on a silver platter and enemies are everywhere, even in your own family.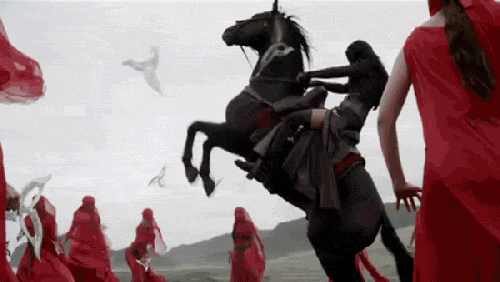 I can't recommend this series enough. I grabbed book one as a freebie and ended up buying book 2. Alexia Purdy will definitely be an author to stalk.
View all my reviews