Dodging Trains
by
Sunniva Dee
My rating:
5 of 5 stars
5 Cranky Stars
One thing I've learned about Sunniva Dee and her books is while they may seem all fun and fluffy on the outside underneath a very real problem is lurking. Dodging Trains wasn't any different while being a totally different book that I have never read. Make sense?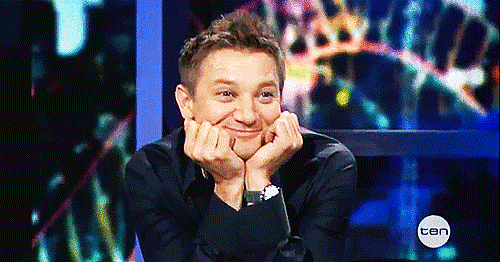 Paislee Cain has been friends with Keyon Arias since they were young. They have a mutual love of raspberry lollipops and a mutual hatred of bullies. Flash forward to Paislee as an adult and she's carrying some serious baggage. In their tiny town she has a not nice reputation but sadly it's how she copes with her life.
Keyon Arias has been bullied his whole life. Then one day he meets Paislee and they form a bond. She becomes a bright spot in his bleak life. One tragic day something changes in Keyons childhood and he's not the same. Now he's on the fast track to becoming an ultimate fighter. In the ring is where he exercises his demons and boy is that demon ugly.
Paislee and Keyon come back together as adults and this is their journey. At times I found myself saying darn it Paislee don't put your hoohah on that. Save it girl!! Keyon I wanted to hire a therapist and give him a giant hug. Plus come on he had Simon!
This book has a great group of side characters that make you fall in love with them. I also love how certain books in the Sunniva universe give you an unexpected visit from past characters in other books. Hey Victor!!! I think everyone should give this author a try rather its YA or NA she has something for everyone.
View all my reviews