Midnight Show
by
Mira Day
My rating:
5 of 5 stars
5 Cranky Stars
Oh be still my beating heart!! Ms Day you did a number on it and I thank you for that.
Jenny and Brandon were the best of friends ever since the day they met at 5 years old. They've experienced a lot of lifes firsts together.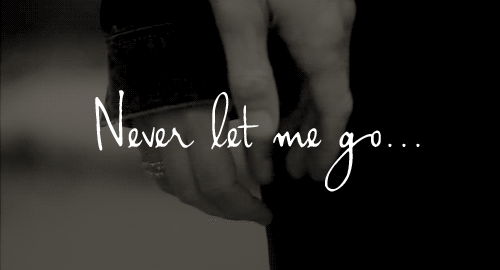 Jenny loves Brandon and maybe not in the way he hopes. He loves her for always. Jenny is making great strides in life while Brandon is stagnant. He harbors a dark secret neither one seen coming or could ever prepare for.
This book was action packed from start to finish. I couldn't put it down. The ups and downs of Jenny and Brandon made my heart feel like it was on a rollercoaster. I would have never predicted the outcome of this story. Have your tissues ready for the big epic ending. You'll thank me.
View all my reviews