Knowing Fey
by
Rachel M Storm
My rating:
3 of 5 stars
*** 3 Cranky Stars ***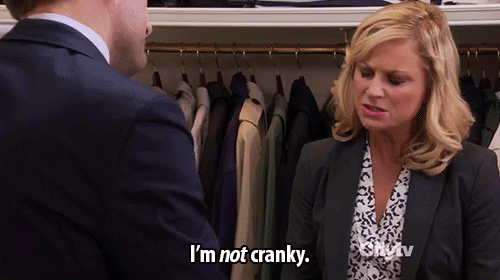 Rachel M. Storm's "Knowing Fey" incorporates a wide variety of supernatural characters in a quintessential tale. You know the one where the human girl finds out she's not really human. Then she learns her whole life has been a lie. To complicate matters, there's a legend behind her existence. And, of course, somebody wants her dead or alive.
Storm has a straight forward style that contained some seriously funny moments. I don't know if those moments were intended, or if it came across due to the writing.
I admit that this book was a page turner. Why? Because it kept reminding of something else. I wanted to see what would pop up next. The prologue made me think of Prince Charming and Snow White from "Once Upon A Time" hiding Emma away with Pinocchio in charge of her care.
The villain, Demetrius, reminded me of a gender-flipped version of the Evil Queen. Remember, she was out to get Snow White (Jessie).
By the time I finished reading this book, I saw it as a modern mashup of so many stories. The one that stood out was The Wizard of Oz. There was the Cowardly Lion (Bennie), the Tin Man (Mikey), the Scarecrow (Chad), the Good Witch (Melinda), the Bad Witch (Demetrius), and of course, Dorothy (Jessie). I'll let you read it and decide if this assessment works.
But, it wasn't just the land of fairy tales. The prologue could have been the opening scene of Superman. His parents were on the Planet Kryptonite placing the baby Superman inside a capsule and sending him to Earth for his protection. Lex Luther showed up wanting them to turn over the babe. Priceless!
If you have issues with reading about sex, this will not be the book for you. The Scarecrow and Dorothy have a real hot relationship, and we get all the details. Mind you, there are some funny scenes due to the impractical set ups.
"Knowing Fey" is supposed to be New Adult. But, I think the ages of the characters should be bumped up and the book categorized as Adult Paranormal/Erotica.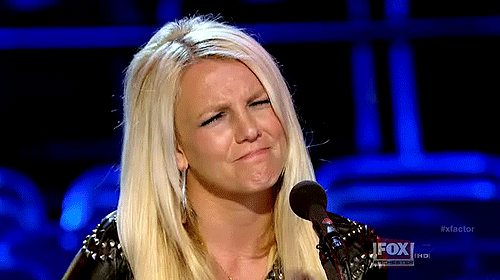 This is book one and it does have a cliffhanger. I only hope that in Book Two, the Scarecrow can keep his pants up and Dorothy keeps her dress in place. This story has potential outside of their exploits.
View all my reviews