Prepared to Fight
by
E.J. Shortall
My rating:
5 of 5 stars
5 Cranky Stars!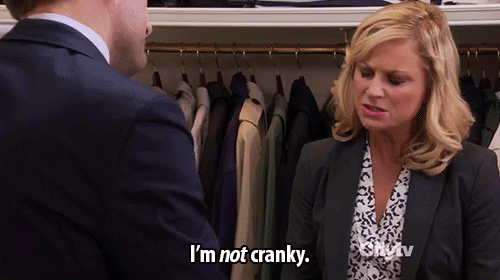 Nathan Oakes, the golden boy fighter, comes out of retirement to settle a grudge match with his arch nemesis, Damian "the Dark Destroyer" Sanchez. These two have an antagonistic history and the rematch is something Nathan doesn't take lightly.
Enter: Olivia Buchanan, an architect, assigned to design Nathan's newest rehabilitation in France. Sparks fly and Nathan agrees to be Olivia's personal trainer. As the rematch heats up with dubious dealings from The Destroyer, so does their relationship. Both may need to make a choice: gloves or love?
Set against a backdrop of boxing and gyms, fans of the romantic-fighting genre will enjoy this book. It is almost impossible to highlight without spoiling, and Cranky doesn't do that, so we urge readers to pick this up.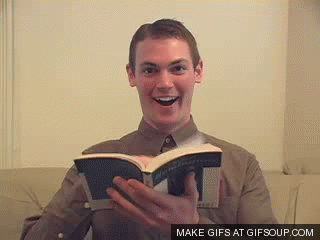 Highly recommended.
View all my reviews