Secrets and Seduction Las Vegas
by
Laura Breck
My rating:
3 of 5 stars
3 Cranky Stars!
Antonio Daniato is a best-selling novelist who hides an addiction to a decadent nightlife. When he receives a letter demanding money in exchange for keeping his secret, he sets a trap to catch the blackmailer. To his surprise, the beautiful psychologist, Valerie Kane, falls into his arms. She swears she isn't the blackmailer, but refuses to disclose the reason she is there.
The chance meeting sparks intrigue, desire, and temptation. Attraction draws them together, but secrets may tear them apart.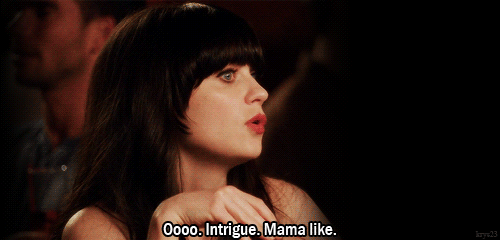 We all have our... things. Words on our banned list. Words that make us cringe. Alas, this book was full of them. In particular, the use of the word "muff". It reminds me of little old lady dogs or Sasquatch lady gardens over winter. I have nothing against little old lady dogs, nor gardens that grow naturally, but in a book about seduction, I would urge a better and less loaded term.
Also, plot and pacing wise, this book is a little scattered. It starts out being the story of Valerie and Antonio, but other characters are added. The main story becomes subsumed by the subplots and in my opinion, it would have been better for Monica and Joe to have had their own, separate story.
All in all, I believe this is a book that needs more gestation, work, and structure to get it where it should be.
View all my reviews