Remember Me
by
Kathy-Jo Reinhart
My rating:
5 of 5 stars
5 Cranky Stars!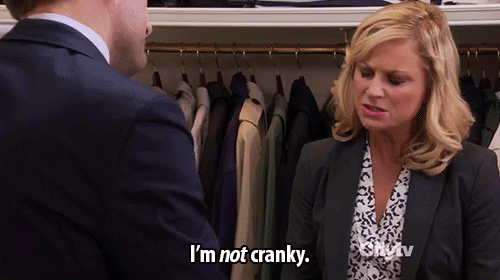 Warning this review may contain some spoilers of book one. It is recommended you read the first book in the series before reading this one.
After being apart for six years, Kyle and Amber finally have found each other again, but are ripped apart once more by events that are out of their control. After the tragic accident at the end of book one that almost takes Amber's life, she awakes from her coma with no memory. She doesn't know who she is, let alone who Kyle is: her soulmate, childhood sweetheart and husband.
Kyle feels like he can breathe again now that Amber is finally awake. He hoped everyday that she would pull through and now it has finally happened, he is devastated to learn that Amber has no idea who he is. Kyle, however, sets out to make her fall in love with him all over again.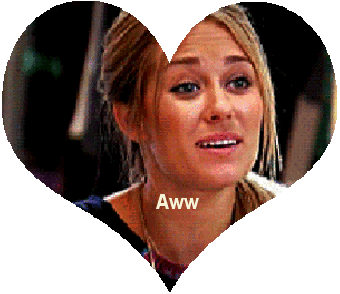 This book has left me totally speechless and with a major book hangover. The love that Kyle and Amber have for one another is strong, but will it be strong enough for everything they are faced with as tragedy knows how to find them? You are going to need more than a box of tissues for this one and will be find it even more difficult to put down than the first book. There are so many things that you will not expect to happen so that wow factor will be around a lot.
The author does an excellent job with her writing that you are there with Kyle and Amber and everything that is happening to them. The support from their friends is exactly how it should be and when that laughter is needed after pages of tears or when someone needs to be put in their place it happens as it should. This is an amazing continuation of Kyle and Ambers story and it is very highly recommended.
I am looking forward to reading more from this author and getting to know the other supporting characters in their books.
View all my reviews