Screen Play
by
Kitty Berry
My rating:
3 of 5 stars
*** 3 Cranky Stars ***
"Screen Play" is Book Five in the [Stone Series]. It is an inter-connected standalone and best read with other books in the series, as we catch up with characters from previous works.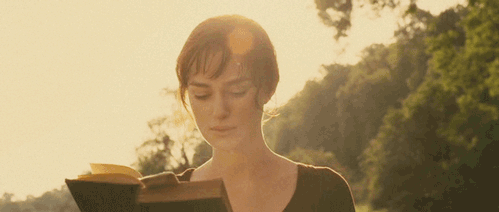 This work focuses on Baily and Nix: an author and producer. Baily Connors is an inexperienced college student who takes an erotica fiction class and turns out a best seller. Nix, is the producer who plans to bring the work to the big screen.
Their relationship turns from professional to personal and Baily enters the world of BDS&M.
There is a lot to like about this book: some of the erotic scenes in the work are super-steamy. It has multiple settings (London, New York) and many character points of view. You learn more about the main characters through the insights of others. There is mystery and miscommunications; characters you like and others that make you want to throw your kindle.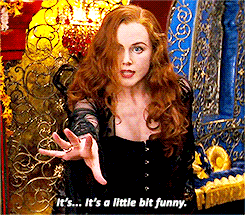 There are also issues that are distracting. The work changes from first person, to second, and to third. The multiple character arcs in the story make the central plot difficult to follow. Rather than supporting the main storyline, it tends to divert off course.
We thoroughly enjoyed earlier works in the series, however, and recommend it. We also look forward to more from this author.
View all my reviews