Second Chances
by
Kitty Berry
My rating:
5 of 5 stars
***** 4.5 Cranky Stars *****
Second Chances is Book 4 in the Stone Series. I have not read the first 3 books. This book focuses on Pete Roman and Raina Montgomery.
I can't say if they were in the previous books but there are characters in this book that you know were in earlier works and characters that will be in future books. I was still able to follow the story easily enough so by not having read the earlier books works but I am curious as to some of the characters so will have to check them out.
Raina was the girl across the street from Pete. They didn't grow up together like many second chance stories occur. They met in their late teens early twenties and there is a four year time span from when they meet again.
Pete is a major douchebag. He has this friends with benefit relationship with Raina but has no issues telling her about or letting her see all the other women he is with. He does have secrets he isn't willing to share until his friends convince him he needs to stop being the douchebag he is being and come clean, but it is too late. Raina has left town.
They are reunited four years later when the group of friends get together for one last adventure at the beach house they would go to often in the earlier days. This will be the last reunion the gang has because one of them has a terminal illness and he doesn't have much time left. Being together is forcing them to recall the events of the past and while doing this will the ghosts of the past be too much to overcome or will Pete and Raina have their second chance?
These friends are close, even though for the four years they went on and did other things you can see how they are a tight group that shares practically everything.
The book does not have chapters and is told in various points of view, mainly being Pete and Raina's but some of the gang have a spot. The story flips from the present to the past and back and forth. It has a easy flow and we do get to experience certain events from both POV's which is nice to know how both Pete and Raina experienced the same event.
There is plenty of sex in the book and they are pretty steamy but at times I felt like it was a bit much for what was going on.
It was emotional ride especially with the one friend having the terminal illness and knowing he is going to die. Spending that last month or so with him was rough but the way the story is written there is plenty of humor to offset the sadness.
I really enjoyed this book and if it wasn't for a few things that I felt were repeated I would easily be able to give it 5 stars. I will be reading the next couple books in the story and am looking forward to them.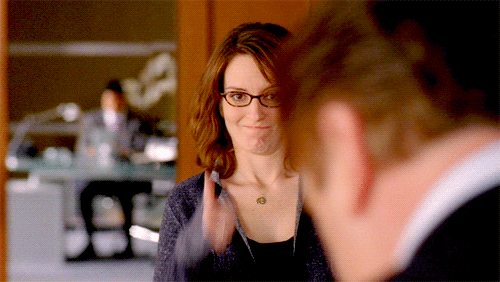 View all my reviews