For the Best
by
L.J. Scar
My rating:
5 of 5 stars
***** 4.5 Cranky Stars *****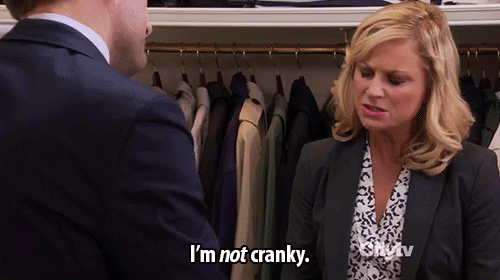 I'm a big fan of LJ Scar's work, having read nearly all her other books. She has a way of writing emotional stories, inventing strong female characters, throwing the worst at them, and bringing out the best. "For the Best" is no different and currently, is my favorite work by LJ Scar.
The story is not told chronologically and parts are presented in flashback to fill in the back-story of the two. Personally, I love this form of narration and it explained so much about the characters and events that unfold.
Set against a backdrop of beaches and mountains, the visuals described in the story put some on my own bucket list
The story centers on Hanna and Tanner and is told from dual points of view.
Hanna has seen the worst of life. Her mom dies, her father already left, she's in-debt and just hanging on. The guy she hangs onto, Tanner, her childhood friend and now boyfriend, does more damage than good.
Tanner has it made. He's on the college track with a full-scholarship ahead of him. He knows he doesn't deserve Hanna. He uses drugs, he keeps secrets, he lies, he cheats, and he gives Hanna a reputation.
In her worst of times, Tanner is emotionally absent, leaving Hanna drowning. Still, he loves her. Or he loves the idea of her and he cannot let go.
This story is about trust, love, loss, and betrayal. It's a coming of age story about acceptance and forgiveness. It's about growing up and realizing sometimes what the heart wants, isn't good for us.
I haven't been as emotionally invested in a character, as I was with Hanna, in such a long time. In fact, I was willing her to get a happy ever after or at least some form of happiness. Strong, kind, beautiful, and oh-so broken, Hanna still searches for the best even though she expects the worst.
Some of the secondary characters in this story will live long in the memory. Trevor, Tanner's brother, is one of my fictional favorites. Born with Downs Syndrome, Trevor shows that intelligence and wisdom are two different things.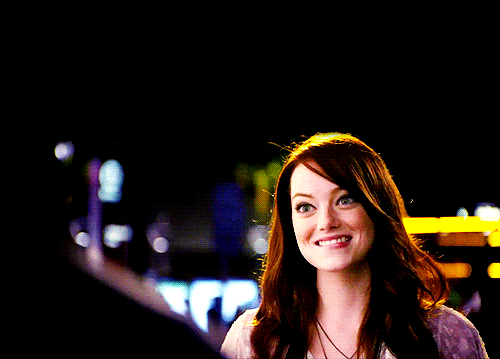 Highly recommended.
View all my reviews