The Messenger
by
Kimberly Lewis
My rating:
4 of 5 stars
4 Cranky Stars!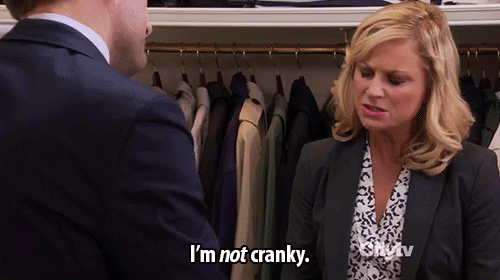 "The Messenger" surprised the heck out of me. I expected the usual story of fallen angels and humans. I was not prepared for such a superbly imaginative tale.
This book was well-written, well-researched, and well-crafted with intriguing characters. Lewis blew my mind with the concept of a second savior and how it would be created. Be prepared for some thought-provoking graphic scenes. I was caught off guard by them, but they didn't take away from the story.
My favorite characters were Beth, the doubtful but determined human, and Samyaza, the fallen angel masquerading as a childhood friend. Their story is touching and captivating.
The level of research poured into "The Messenger" is obvious. I knew about the archangel Uriel, but had never read about Poiel nor Samyaza. Well, take the time to look it up on Google. I don't want to give anything away. You'll find the information very interesting.
I highly recommend Lewis' book. Don't be turned off by the sexual details. This is a must read book that has to be appreciated.
View all my reviews