Beautifully Damaged
by
Gina Sevani
My rating:
5 of 5 stars
5 Cranky Stars!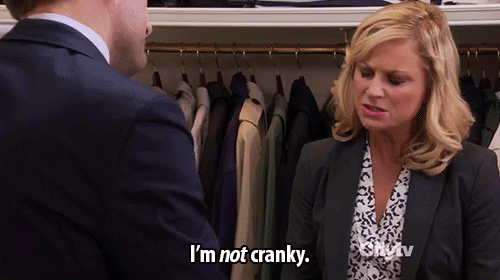 Prepare to get lost in this book. From the opening page, it is difficult to put down and you will find yourself inhaling it right up until 'The End'.
It starts as a slow burn, but quickly speeds up the pace.
The story centers on Ariel and Damon. She's a strong-willed waitress with a passion for music and a secret to keep. He's a smoking hot singer in a band.
Ariel has experienced heartache and hardship, but she's still full of passion and hope. Damon is the guy who knows what he wants: Ariel.
Currently, Damon is one of my favorite male lead characters. His pursuit of Ariel is swoon worthy. He's not a game player. He's clear about who he wants and what he has to offer her.
There are interesting secondary characters in this work who, hopefully, will get their own stories.
Full of passion and strong characters, this book will grab hold of you and not let go.
Highly recommended.
View all my reviews