Stealing Home
by
Kitty Berry
My rating:
3 of 5 stars
*** 3.5 Cranky Stars ***
"Stealing Home" is Book Six in the Stone Series and in this one, Rick Roman, Pete's dad, returns from the dead.
This is Rick and Lori's story: one of sacrifice, redemption, and what one does for true love.
Rick has been undercover with the FBI for nearly a decade, giving up his family in the process in order to protect them. Lori and Rick have kept their connection as much as they can, but they may finally have a chance for happiness.
Rick is a dominant. His expertise is put to good use as part of his undercover job, involving investigating sex trafficking. His job takes him to sex clubs where the story interconnects with previous characters and works in the series.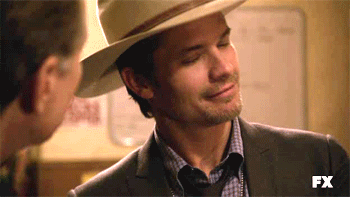 There are plenty of twists and turns in this work. While it was good to catch up with previous characters and continue with the series, I did think the plot was under developed in this one. It plateaus in some places and is predictable in others.
For those that love Berry's hot and steamy, this will not disappoint.
View all my reviews