One Night Stand
by
Helen Cooper
My rating:
3 of 5 stars
** 2 Cranky Stars **
Liv and Xander meet at a wedding. It was only supposed to be one night. A romp and then never see each other again kind of deal.
That is... until Liv goes home to her parents and finds Xander sitting on her couch talking to her father.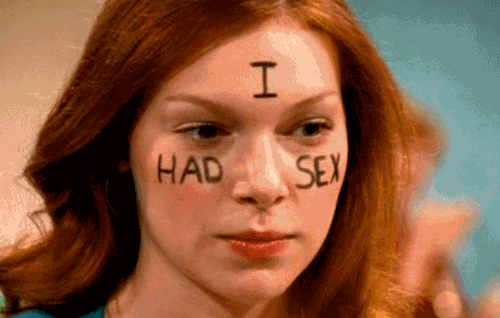 The love him and leave him, just got a whole heap more complicated. Xander is now going to be a permanent fixture in Liv's life.
It seems weird to give this book a two because I did enjoy it, but I have to say... this is very thin on plot.
I liked Liv and most of the secondary characters. Her family members are hilarious. Well, most of them, but the relationship between Liv and Xander began to grate on my nerves.
View all my reviews