Palm South University: Season 1, Episode 6
by
Kandi Steiner
My rating:
5 of 5 stars
**** 5 Cranky Stars ****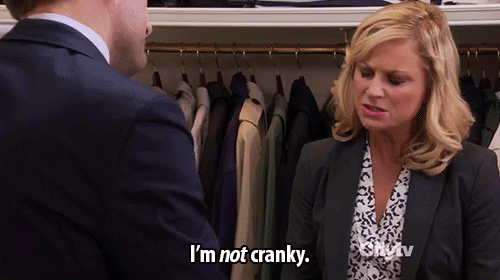 The season finale: episode six.
No way. It can't end like this!!!!
This entire season, we've gotten to know all the characters. We've bonded, imagining where we would fit in the group.
Two are definite douche canoes who will, hopefully, get theirs next season.
Skyler has BIG things happening in the poker world.
Cassie has a broken heart and Lei is in trouble. This is a must read series that takes into the inner circle of Greek life in college.
I highly recommend this series and can't wait for Season 2.
View all my reviews