The Spirit
by
D. Nichole King
My rating:
4 of 5 stars
***** 4 Cranky Stars *****
Book One in The Spirit Trilogy centers around Carrie Reese, who has landed in Villisca, Iowa to stay at her grandparents while her parents go through a messy divorce. Carrie finds that the small town has more than its fair share of secrets and attractions.
Villisca is home to the infamous Moore House, which is the site of a historical and brutal murder spree. Rumor has it that the house is haunted and Carrie can't shake her foreboding of the place.
Through a series of events, Carrie is introduced to a world that she didn't know existed. One where ghosts, demons, witches, necromancers et al, co-exist with humans, and ultimately, not always peacefully.
Enter Lucas: the mysterious man that has secrets and Carrie feels instantly drawn to. Those secrets, however, have the potential to open the gates of Hell.
This book is a good, clean, paranormal romance that was a little reminiscent of Twilight, and would be safe for younger audiences. It is a slow burn with a lot of mystery and revelations to be unpacked, but it kept the pages turning. Also, there is a lot of potential to develop a stronger arc of the underlying mythology and connections between beings (both human and supernatural).
I'm rather neutral on 'instalove' i.e neither for or against it, but herein is my dilemma. I would have liked to see the characters developed more to have some explanation as to why this 'instalove' is unique or significant. I understand that Lucas has a back-story that is yet to be explored, but I didn't feel like I got to know Carrie very well either, even though the work was done from her point of view.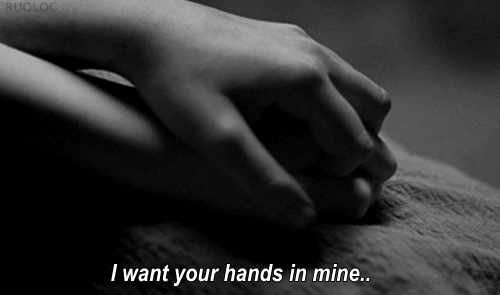 I'm hopeful that this will be resolved further in the series and the author might have been keeping her powder-dry for the next installments.
Overall, this is a solid 4 cranky stars from me and I'm looking forward to reading more in the series.
View all my reviews