Palm South University: Season 1, Episode 5
by
Kandi Steiner
My rating:
5 of 5 stars
***** 5 Cranky Stars *****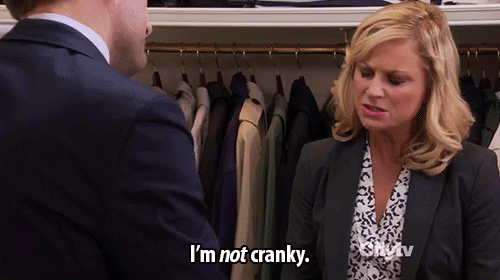 This episode is told from Jess, Ashlei, and Bear's points of view.
It's all secrets and lies. There are too many secrets going around Palm South.
The people you are supposed to be able to count on are the ones who are trapped in their own lives and can't tell you anything.
Can these brothers and sisters get past the secrets and lies and start relying on each other again or are the friendships lost forever.
Kandi Steiner has done what no author I've known can do. She has taken very real and relatable situations and put them into this series. It's like revisiting Beverly Hills 90210 and the OC in their heyday.
Her characters are real and likable and she always leaves you wanting more. Next up: the season finale!
View all my reviews