Pulled Under
by
Sarah Darlington
My rating:
3 of 5 stars
*** 3 Cranky Stars ***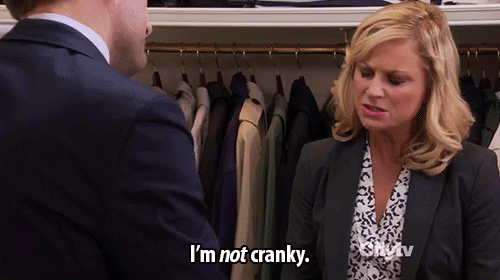 Rhett Morgan is a known man whore. He likes his uncomplicated life and doesn't want to change.
Sydney Michaels has been in love with Ben Turner since her freshman year. During a summer school class they became friends and Ben confided in her that he was taking the summer classes to graduate early, so he could join the coast guard. They continued their friendship through emails until she found out that he died while trying to save someone's life. Lost at sea and no body recovered, she attended his funeral and shut down.
Knowing that she needs to get back to her life and get over Ben, Sydney decides to initiate a one night stand with confirmed man whore Rhett. After all, he was her first kiss and told her to find him when she was no longer jail bait.
Sparks fly but she is unsure of her feelings towards Rhett.
Rhett falls head over heals for Sydney, yet he doesn't even know her name. He's never felt this before and knows, without a doubt, that she's the One.
This series is one of my favorites. Sarah Darlington writes amazing relatable characters that you instantly fall for. Hot men and sassy women steal your heart and leave you wanting more.
View all my reviews