Sloth
by
Ella James
My rating:
4 of 5 stars
4 Cranky Stars!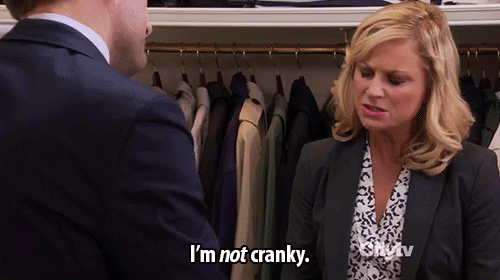 This was an unusual and engrossing read. The characters are intriguing and the plot keeps you on the edge of your seat.
The story centers on Kellen and Cleo. Both characters have depth, secrets, mysteries and layers to them. Some of my favorite scenes is the development and actual relationship between the two.
This is a weighty book - in terms of page length and content. It has a little bit of everything. It's part mystery, romance, hot and steamy, and part what was that? It's a story that stays with you, where you sit trying to unravel what you just read.
If you like works where you have to concentrate, this book is for you!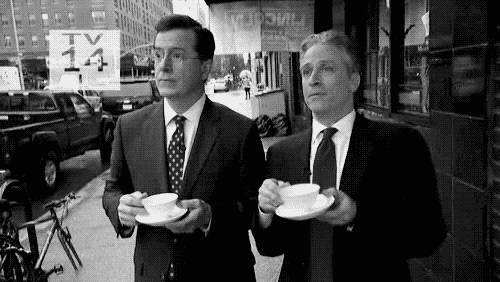 View all my reviews