Stone Walls
by
A.M. Madden
My rating:
5 of 5 stars
***** 5 Cranky Stars *****
"Sometimes the truth isn't the best answer. Sometimes ignorance is most definitely bliss"
Ben Stone is a hardened NYPD homicide detective who has erected impenetrable walls around his heart. He's a man on a mission: to right the wrongs in his past and he doesn't have the need, want, nor time for a relationship or so he thinks!
Enter Ella Parker, the BFF of Ben's partner and best bud. She's experienced tragedy herself and chooses a peaceful life until her world collapses with Ben Stone.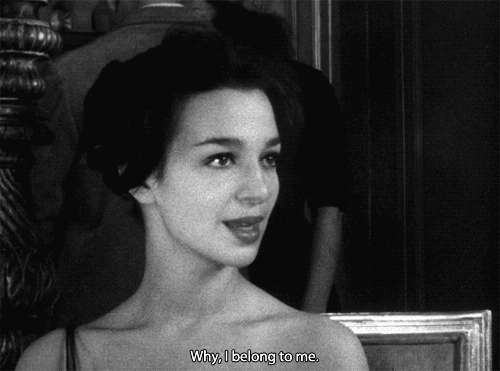 A.M. Madden writes raw and real characters with a storyline that is captivating and draws you in. I fell in love with the main characters in this book, admiring Ben and Ella's strength of character, which shines through in this story.
This book is highly recommended by the Cranksters. Grab your copy today!
View all my reviews