Reprisal
by
Christa Lynn
My rating:
4 of 5 stars
***** 3.5 Cranky Stars *****
Sydney DeCarlo has a dark past, one she prefers to keep in the past. She's a survivor and has made her living counseling kids that have also survived the same nightmare. When the FBI and NYPD call her in to assist on a case, her past comes roaring back.
Enter Detective Gabriel Torres: tall, dark and handsome, and immediately feels a connection with Sydney. Sydney's tasked with assisting in the investigation of young women that have been raped and murdered. Gabe's unsure if Sydney is the right person for the job, but as events unfold, her connection to this case is more than anyone could ever imagine.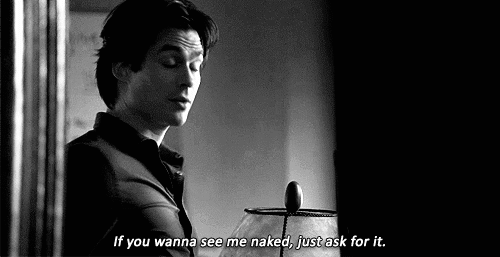 Can Gabe save her from her past? Or will her nightmare be the death of her?
**********
"Who in the Hell do you think you are? I fuck you once and you think you own me? I don't think so. I am my own person. I will not allow this monster to rule my life, not again. Now, I think it's time for you to go."
That scene gave me chills. It's a testament to the fact that Sydney is a true survivor and that strength comes from within. Sydney DeCarlo has an extremely troubled past; one she thought was over. She's a psychologist and helps the NYPD with profiling for cases as well as counseling kids that have been victims of traumatic crimes. Although this helps her heal, it also deeply affects her.
Gabe Torres is a cop first and foremost until he meets Sydney. They develop an instant attraction and sparks fly until they realize they'll be working on the same case. Gabe is dominant and over-protective. Sometimes, he's over-bearing and can be irritating when things don't go his way. If you like strong alpha men, Gabe is for you.
This book was a great read. It touches subjects that are hard to hear about and even harder to read. It also shows the spirit of a true survivor.
This book was fast paced and definitely a good read, but there were editing issues and some minor problems with the flow of the writing. If these were corrected, the book would rate higher.
I still, however, recommend this book and will definitely read the next book in the series.
View all my reviews