Follow Your Arrow
by
A.M. Willard
My rating:
4 of 5 stars
4 Cranky Stars

Justin Albott is the author of a wildly popular mystery book series surrounding the island he lived on for many years. The island where he met the love of his life. He has always loved Leslie but in order to make something of his life he set off for other things and they drifted apart. He writes a little of Leslie in each character of his book but he has never gone back until now. He is on Kingston Island to finish his final book and that's when he tries to rekindle the past and win her heart back.
Leslie Powell is a shell. She has always loved Justin and the island. She runs a tiny little book cottage and her life is lost in between the pages of the books she sells. She is still recovering from a failed marriage to an adulterer and doesn't want to risk putting her heart out there again. When Justin blows into town she is hell bent on not acknowledging his presence but in a tiny town that's nearly impossible. She slowly finds herself opening up and discovering so much more about her life.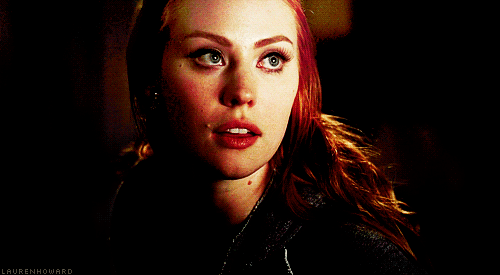 I will be the first to admit I'm still not sold on Leslie. She annoyed me to no end. Maybe just because If someone has to explain themselves I want to hear their story. She was a runner and didn't face her issues. I know it's needed to create the drama this book needed but jeez woman up please. Justin is a very patient man when it came to Leslie and I guess she needed someone like him. That twist at the end seemed kind of crazy but I assume that's the mystery of the story. I liked this book it was a good read and perfect for someone who likes a little mystery with their romance.
View all my reviews