Adventures In Terror: Mostly the 1980s - a Novel
by
Aaron Saylor
My rating:
5 of 5 stars
**** 5 Cranky Stars ****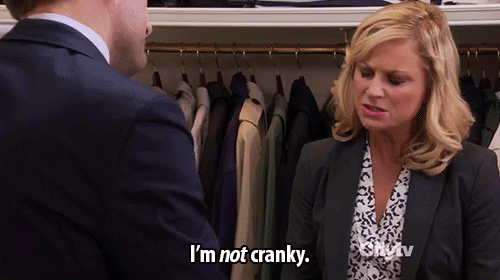 I've fallen in love with Aaron's writing style when I read Sewerville. I've been looking forward to getting my hands on this one and it didn't disappoint.
Set in the 1980s, it was trip down memory lane. The pop culture references and settings gave me flashbacks.
Saylor's creativity is brilliant, as is the wit. The horror chills intense and the nods to the classics (Bradbury, King et al) made me fangirl.
At the center of this story are Jasper and Grady. Saylor has the ability to make you feel you're right alongside them, no matter how far flung or creepy their adventures are.
On a side note: check the appendices in the back. This reviewer certainly appreciated the attention to detail.
After reading this, carnivals give me the creeps. I'll add it to my horror of clowns.
Also, do yourself a favour. Grab some old issues of Fangoria, drag out the Stephen King books and movies. Remember the time when things that went bump in the night terrified you.
Highest recommendation.
View all my reviews