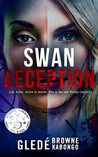 Swan Deception
by
Glede Browne Kabongo
My rating:
5 of 5 stars
**** 5 Cranky Stars ****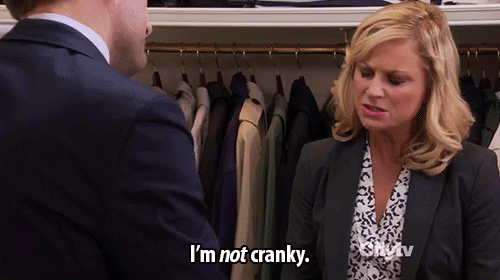 Dark and twisty!
Dr. Shelby Cooper seems to have it all. Brilliant, successful, she is a research scientist married to a powerful man who is soon to become CEO, with two perfect children, and even an adorable dog.
They are the type of people others look at in envy and then the dreams start. They become nightmares; the type that haunt your days and makes you fear the day.
The facade cracks. Skeletons fall from the closets. Shelby's husband is not what he's cracked up to be. Their marriage hangs in tatters.
Then an accident happens and the stalking begins.
I love psychological thrillers and this is a good one. Dark and twisty, buried in the unraveling of the past that informs the present. It will keep you guessing until the end.
This author is on my watch list. She has a gift for the dark and twisty.
View all my reviews