Secret Dreams
by
C. Mercedes Wilson
My rating:
5 of 5 stars
**** 5 Cranky Stars ****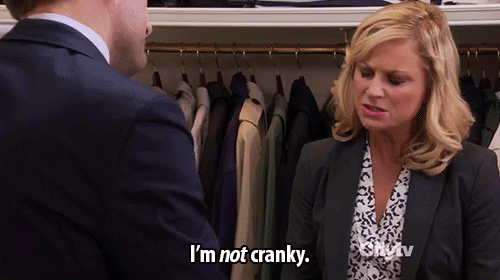 Julia's dreams can foretell the future. What she once thought of as a curse has become her saving grace.
She started journaling her dreams upon waking so she could get every detail before the dream fades.
One night she gets a disturbing dream about her best friend Mae that sets in motion a dangerous journey.
This book is definitely worth the read. I was sucked in from page one and lost sleep because I couldn't put it down.
The suspense is gripping and the characters are well written, likable and relatable.
The author invokes so many emotions that makes you feel as if this is happening to you. If there was a way to give this more stars I would.
I'm definitely hooked and look forward to reading more from C. Mercedes Wilson.
View all my reviews