Black Number Four
by
Kandi Steiner
My rating:
4 of 5 stars
*** 4 Cranky Stars ***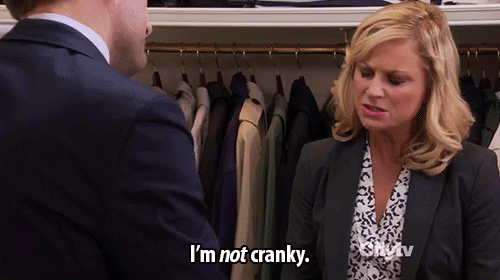 I am not a big fan of college romance stories, but I actually enjoyed this one! I found it an unique read and a great step outside of a traditional female lead. Skyler is a female poker player and although I love poker, don't be fooled by the synopsis. This story is not centered around poker.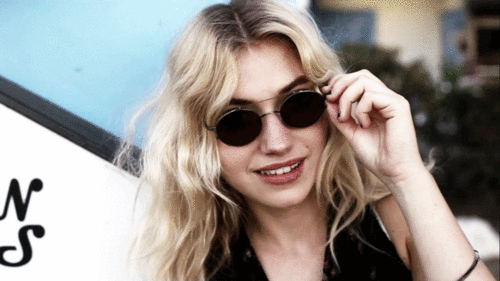 Skyler and Kip play games with one another from the very beginning and I loved it. They have such hot chemistry throughout the entire story.
Some of my favorite aspects of this book was the secondary characters. Their friendships were amazing. I also loved to see the transformation of Skyler from the college girl who carries the weight of the world on her shoulders to the very responsible poker player.
This has sexy-hotness, amazing chemistry, many laughs and just the right amount of drama.
This was a fun and intriguing story!
I highly suggest you roll the dice and give this one a shot.
View all my reviews