God's Loophole
by
Dan Rix
My rating:
5 of 5 stars
**** 4.5 Cranky Stars ****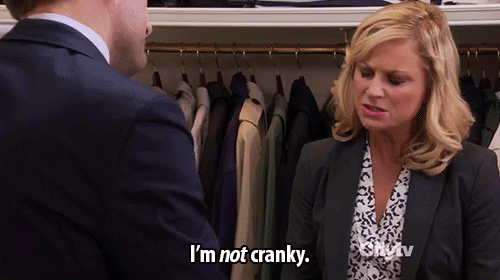 I picked up this book on a whim. It was a freebie and the synopsis appealed to me. It's the first Dan Rix book I've read, but it won't be the last.
A theoretical exercise by Jeremy Rockwell and Professor Hsu results in a groundbreaking physics technique and a proto-type machine called the Bubble. The Bubble can delete matter temporarily from existence, essentially, providing God's Loophole in the universe.
Roped into the project are Raedyn Summers, Jeremy's girlfriend, and his younger brother, Gabriel. Investors come calling and the future of the team and the project seem assured.
Raedyn and Gabriel share an adversarial relationship, but both are drawn to each other.
As the project develops and they enter the machine, the two begin to share more in common. They're changing: addicted to the rush of the machine and developing super human powers.
These changes have not gone unnoticed.
I enjoyed Rix's sparse and witty prose, and the ability to balance science with character driven narrative. The book raises the dilemma of whether just because we can do something, should we?
My one main criticism is that I would have liked Raedyn developed more. Appearing through Gabriel's eyes, she seemed a one-dimensional femme fatal: all hotness, emotion rather than reason, and alluring, hissing antagonism. She has a back-story, an interesting one, and I look forward to seeing this fleshed out more.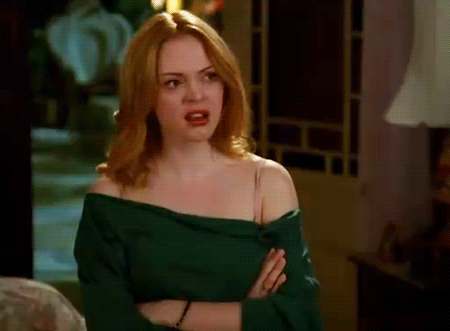 In saying that, I enjoyed Gabriel as a character and looked forward to reading through his point of view. I'm about to purchase the sequel.
If you like science fiction, this book is highly recommended.
View all my reviews