The Billionaire's Secret
by
Jeannette Winters
My rating:
3 of 5 stars
*** 3 Cranky Stars ***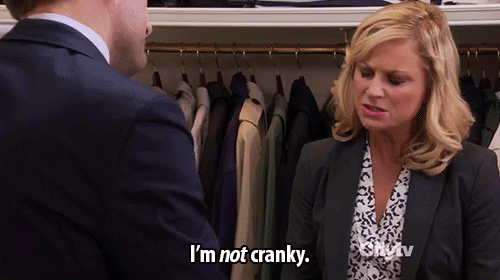 The Billionaire's Secret is Book One in the Betting on You Series
This is a light, easy escape with likable characters and a predictable plot.
The story centers on Jon and Lizette. He a billionaire and she an accountant at a non-profit organization.
When Billionaire and workaholic, Jon Vinchi, is tricked into raffling himself as 'most eligible bachelor' at a fundraising event, he gets more than he bargained for.
At the last minute, Lizette attends the fundraiser, standing in for her boss who is sick. She has no idea who Jon is and when they meet, sparks fly.
A series of miscommunications and assumptions keep the relationship interesting, not to mention Jon's friends. They "help" in the romance, mainly to show Jon there is more to life than work.
There is plenty of room for the secondary characters to get their own stories.
If you're looking for escape with some romance and a bit of raunch on the side, pick this series up.
View all my reviews