Crave
by
D.H. Sidebottom
My rating:
5 of 5 stars
**** 5 Cranky Stars ****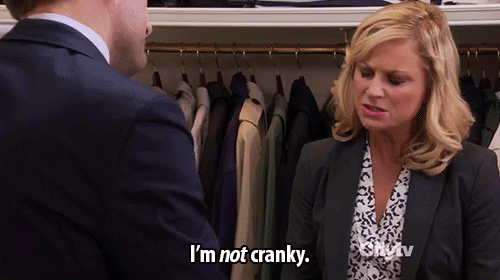 Crave is Book One in the Tainted Angels Series.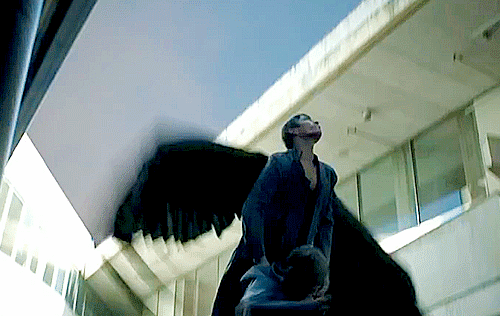 This was an absolute sneak up behind you surprise! DH Sidebottom is making her way through all genres, and I'm usually not one that leans toward the paranormal reads, but this was beyond fantastic and kept my complete attention every second of the way!
This is a standalone story involving Willa and Rax, which will lead into this brand new series.
Willa is the light in this dark world, and she's an amazing and inspiring woman. I may have a slight girl crush on her, just saying!
She's put up against all sides of good and evil, and discovers a few secrets of her own that could change everything she thought she knew of her life.
Rax is our sexy, mysterious, and often misunderstood man of the so-called dark side. At first, you try to hate him, but just can't seem to get there. He has a way of luring you into his sexiness, and that's exactly what he does with Willa.
They have an instant connection that pretty much freaks her out, but exploring the situation is so much more intriguing.
We also get to see a glimpse of the other characters in the series, and it's super exciting!
If you aren't a paranormal fan, I'd definitely suggest giving this one a try, it's brilliant and brings the heat!
View all my reviews