The Devil's Gate
by
Rue Volley
My rating:
5 of 5 stars
**** 5 Cranky Stars ****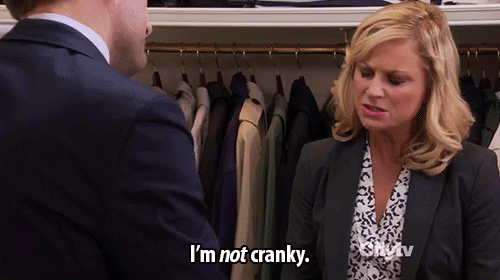 Curiosity can be a dangerous thing. In Abigail Watson's case, it nearly ends her life.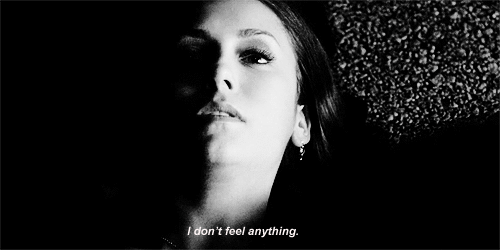 After a brush with death, Abigail is reminded of just how short life can be...then she meets Jack Landon, the mysterious heir to the Landon fortune and her savior from a certain death. Jack's tastes are very defined, and his ability to seduce with ease draws Abigail into his dark world. One taste of him on her lips and she is consumed with a desire, a willingness to submit and let him take the gift that she has protected for so long.
Abigail Watson is smart, beautiful and strong. She is finishing up her final year in college and has big plans for her future. To date, she's put her personal life on hold putting her goals and future first. That all changes with a chance encounter and a brush with death.
Jack Landon is in control of his business and his life, or so he thinks. After saving the beautiful and clumsy Abigail he can't stay away from her. The attraction is undeniable. He is the dark and she is pure light. Can she diminish the shadows on his soul?
This book had me feeling every emotion as the characters were experiencing them.
Rue Volley definitely has a way with words and tells a story that will stay with you long after the last page. I highly recommend this book and the author too. Do yourself a favor and one-click this book and book 2 The Devils Fire at the same time as there's a huge cliffy in this book.
Rue Volley is definitely an author that I'll be following closely.
View all my reviews