Wolf in Exile: The Complete Edition (Parts I-IV): Shifter/Vampire Paranormal Romantic Suspense
by
Amber Ella Monroe
My rating:
3 of 5 stars
*** 3 Cranky Stars ***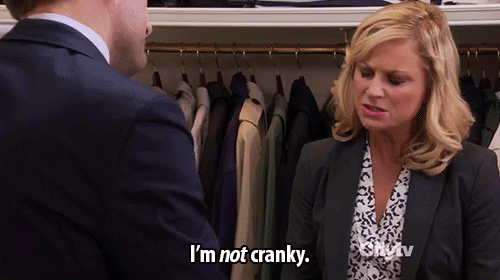 Thane Silex, Wolf Shifter, is sentenced to exile for a crime he did not commit. Area S2 is a prison primarily for shifters and humans who have broken shifter rules. It is also impossible to escape.
Enter Kalena, a human, who stumbles onto a murder scene. She is kidnapped and thrown inside Area S2, left to fend for herself.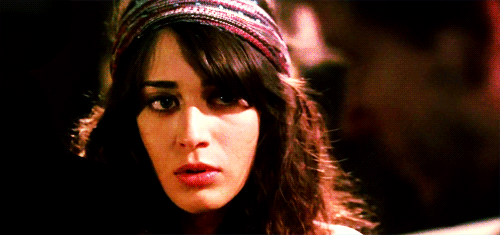 She meets Thane and a mutual attraction starts, but something more. Their fates are tied to unravel a mystery that has the potential to set them both free.
This is a hot and steamy paranormal novel, and will appeal to fans of the genre. Fast paced and easy to read, it's good escapism, and not too taxing.
At times the dialogue was a bit stilted and the prose pedestrian. There was quite a bit of tell and not a lot left up for the reader to work out.
Also, a pet peeve: literally was used incorrectly. I know it's minor, but if you're unsure what this word means, choose another.
In saying that, the finale came out of left field and it felt rushed. I think the author missed the opportunity to foreshadow, build, and make the most of it. It had been well plotted up until this point.
Recommended for fans of shifters, the paranormal, and steamy romances.
View all my reviews