Her Dom
by
A.D. Justice
My rating:
5 of 5 stars
**** 5 Cranky Stars ****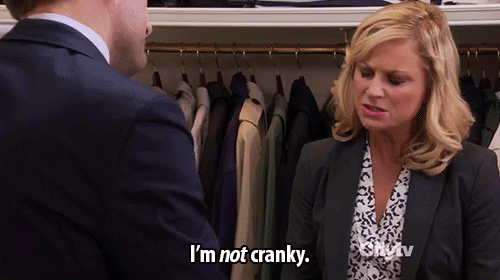 Dominic Powers is ruthless in business and in his life. He's put an embargo on his love life until Sophia Vasco walks into his life at a job interview.
Sophia is a born submissive but no pushover. In her professional life, she's tough and doesn't bow to anyone. Meeting Dominic changes everything, turning her world on its axis.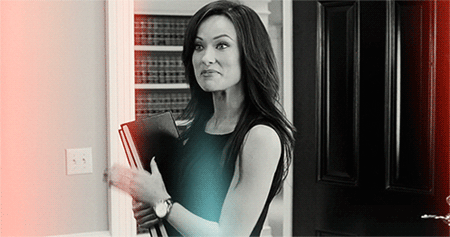 This book is the ultimate rollercoaster. It draws you in from page one and doesn't let go, leaving you broken and confused.
It doesn't just end in a cliffhanger. It throws you under the bus!
If you like your men hot, hot, hot alphas:
And your women feisty with heart, this is the series for you.
View all my reviews