The Dark Ones
by
Rachel Van Dyken
My rating:
5 of 5 stars
***** Five Extra Cranky Stars *****
To touch a Dark One is death.
To talk to an immortal is suicide.
Yet, I've been marked by both.
A Vampire.
And the King of the immortals.
My life is no longer my own.
And now I know the truth, my life was never mine to begin with.
It was theirs.
It's always been theirs.
Quote - "You'll know… because you'll be so on fire for me, you'll think of nothing else. Not food, water, safety — not anything. Your only need will be me."
If I could, I'd give this book more than five stars. I know, we're all familiar with the very famous Vampire series, but this one is not like that one. Seriously, if you're a fan of paranormal, pick it up!
Genesis is told her whole life that she's ugly and worthless.
Her mom even taped it to her bathroom mirror. There was never any love in her house.
Her number is called. She has to go serve the immortals. But at what cost?
Rachel Van Dyken weaves a paranormal tale that rivals all others. She describes a world, not unlike our own, mixed with things that go bump in the night.
There's tough decisions, and unbearable situations that keep you reading non stop.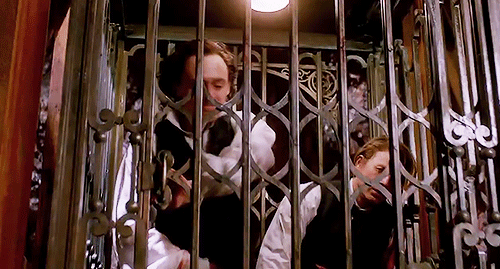 Throw together some uber hot immortals and a beautiful, strong willed heroine and you get one hell of a good book.
View all my reviews