Haunted on Bourbon Street
by
Deanna Chase
My rating:
5 of 5 stars
**** 5 Cranky Stars ****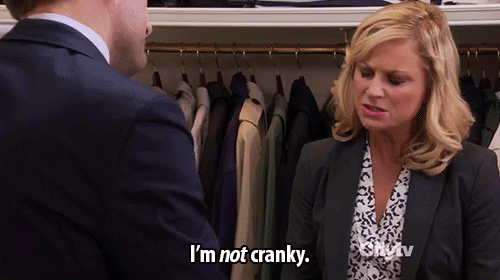 Jade Calhoun moves from Idaho to New Orleans for a fresh start, she never expected that her best friend got together with her ex or that her new apartment is already occupied by a ghost. One that she meets for the first time in the bathroom.
Anything can happen on Bourbon street.
This story has it all. Ghosts and strippers, friends and lovers, witches and angels come together in this chilling tale.
I fell in love with the characters and their comraderie. They all come together in to save their friend Piper from an evil ghost that intends on torturing her to death.
Although this story made the tiny hairs on my neck rise and caused me to shiver, it also made me laugh. I can't wait to read Deanna Chase's next book in the Jade Calhoun series.
This series is perfect for a spooktacular Halloween read.
View all my reviews