Demons of Bourbon Street
by
Deanna Chase
My rating:
5 of 5 stars
**** 5 Cranky Stars ****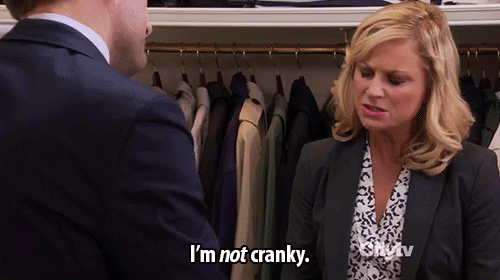 Jade's in trouble up to her neck in this third installment of The Bourbon Street series.
She's dealing with an angel she doesn't trust, her boyfriend is marked by a demon, her coven mistrusts her and she has to save her ex from the pits of hell.
During all of this she is still learning to harness her power and be the head of the coven to boot. Add in a couple more angels, a kidnapping and an angel council set on taking her soul and giving it to a demon and all you can think of is what's next?
This series is gripping and held my attention all the way through. The suspense had me on the edge of my seat while the emotions invoked had me close to tears. I look forward to reading more of Jades story as I feel like the characters are now family.
I will definitely be reading more from Deanna Chase.
View all my reviews