The Underground
by
P.M. Briede
My rating:
5 of 5 stars
**** 5 Cranky Stars ****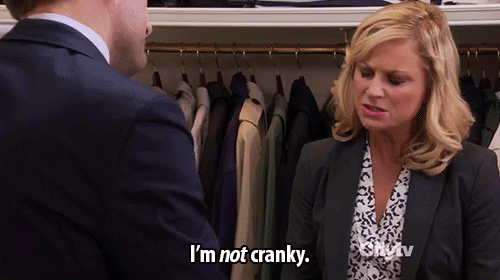 This is one of those books that has stayed with me. Set in Seattle's underground, this is paranormal with a bit of historical basis, edging along the line of 'might be possible'.
The story centers on Oz, a reporter, who is haunted by childhood trauma that he has largely repressed, and Izzy, who does not remember much of her life before her 'grounding'. Oz is haunted in his dreams. Izzy believes in monsters and the surface, living in fear of what lies above.
At the start, this book moves at a sedate pace and has a lot of character development. As events unfold, I believe it was necessary. It kept me turning pages to unravel the mystery, and the ending was spectacular.
There are some minor issues here and there. I would have liked more detail from Izzy's point of view. In other words, the book left me wanting more.
For mature audiences for violence, abuse and sexual situations sometimes on the explicit side. I will note that none of the sexual situations seem gratuitous; they fit into the storyline.
Highly recommended.
View all my reviews