Palm South University: Season 1 Box Set
by
Kandi Steiner
My rating:
5 of 5 stars
**** 5 Cranky Stars ****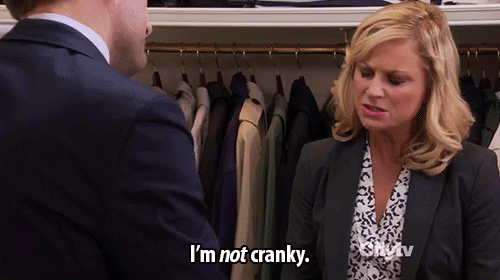 Episode 1, centers around Cassie and Paris who have finally arrived at Palm South University.
Paris can't wait to pledge, but Cassie isn't too sure it's the right path for her.
What is set in motion is an exciting new year, where students embrace the unwritten motto of Palm South University: drama, sex, and lies.
Kandi Steiner pulls you into this series and makes you feel like you're watching a TV series... The stories are short, but keep you hanging for more.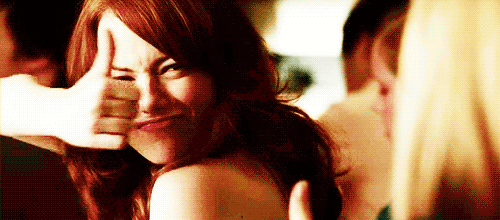 I can't wait to see what adventures this group has.
View all my reviews