Palm South University: Season 1, Episode 4
by
Kandi Steiner
My rating:
5 of 5 stars
***** 5 Cranky Stars *****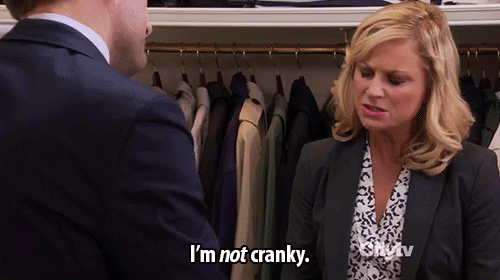 This episode is told from Cassie, Jess, and Sky's points of view.
The drama gets bigger as the story unfolds. Could college life ever be this interesting? I definitely missed out on a good time.
We catch up with Skyler practicing for a poker tournament. She still worries about her family as well as her friend, Bear. Now, she's added Adam to the mix.
Cassie has eyes for Adam, but Skyler is oblivious. As the two women become friends, will their friendship be ripped apart by the guy?
There is so much drama that it needs to be on TV.
Way To Go Kandi Steiner.
View all my reviews