Palm South University: Season 1, Episode 2
by
Kandi Steiner
My rating:
5 of 5 stars
***** 5 Cranky Stars *****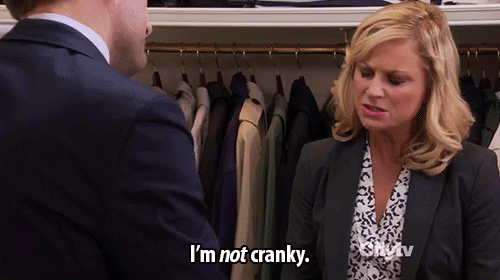 Palm South, Episode 2:
This episode follows Jess, Skylar, and Bear, digging a little deeper into the characters.
Secrets revealed, pasts explored, and friendships tested.
The girls of KKB choose their littles and the Boys of Chi house are in trouble yet again.
Bear is dealing with family issues, Skylar is still killing it at the tables and Lei is being pretty mysterious.
Can Bo and Jess rekindle their shaky friendship?
Another fantastic episode and I can't wait to read the next one. These are quick, fast reads and they're addictive.
View all my reviews