Palm South University: Season 1, Episode 3
by
Kandi Steiner
My rating:
5 of 5 stars
***** 5 Cranky Stars *****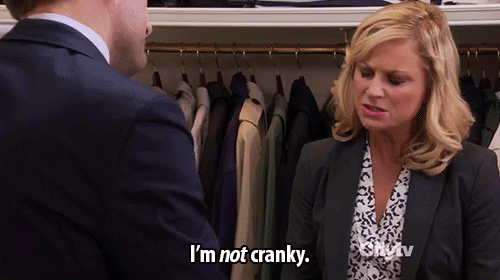 This episode is told from Adam, Erin, and Ashlei's (Lei) points of view.
Bad choices create enough drama to keep you on your toes in this episode. College life is one big party with a double shot of shame and guilt thrown in for good measure. Consequences be damned.
We learn about one character's tensions with other people on campus, another's secret, and how parents can suck.
Can the sisters of KKB survive the brewing storm?
Can the boys of Sig house redeem their chapter?
Chapter Four is next up!
View all my reviews