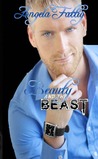 Beauty and the Beast
by
Angela Fattig
My rating:
3 of 5 stars
*** 3 Cranky Stars ***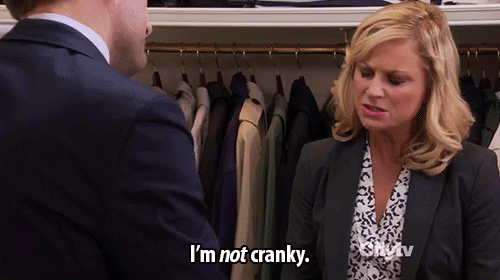 I highly recommend reading Book One, Shattered Dreams, even though the author doesn't list this book as part of the series.
In Beauty and the Beast we revisit Gabe and Alicia's story in Shattered Dreams, but through the eyes of Shannon and Gage. Both have a troubled past and it comes at them, full force, in this book.
This is basically a retelling of Shattered Dreams from different perspectives, but without new insight. As such, Beauty and Beast was redundant in parts. Instead of following a new angle through Shannon and Gage's eyes, we revisit the same situations.
I felt as if the author did a lot of "copy and paste". While I was hoping for a fresh take, all I received was deja vu.
Also, there are spots where the author mixed character names up which took away from the overall story.
With that said the author prevailed, adding a twist in the last part that will have me reading the next installment.
View all my reviews